Atlanta Weed
Find Weed in Atlanta Georgia with AtlantaWeed.org
Finding weed in Atlanta when you need it can be tricky and that is why Atlanta Weed™ is Here! Making it easy to find Atlanta Weed since 2016. We make it easier for you to find reliable marijuana sources in and around Atlanta, GA. AtlantaWeed.org is a non-profit that provides a connection platform for users to find the best Atlanta weed sources in Atlanta, Alpharetta, Marietta, Stone Mountain, Vinings, Smyrna, Buckhead, Sandy Springs, and Metro Atlanta!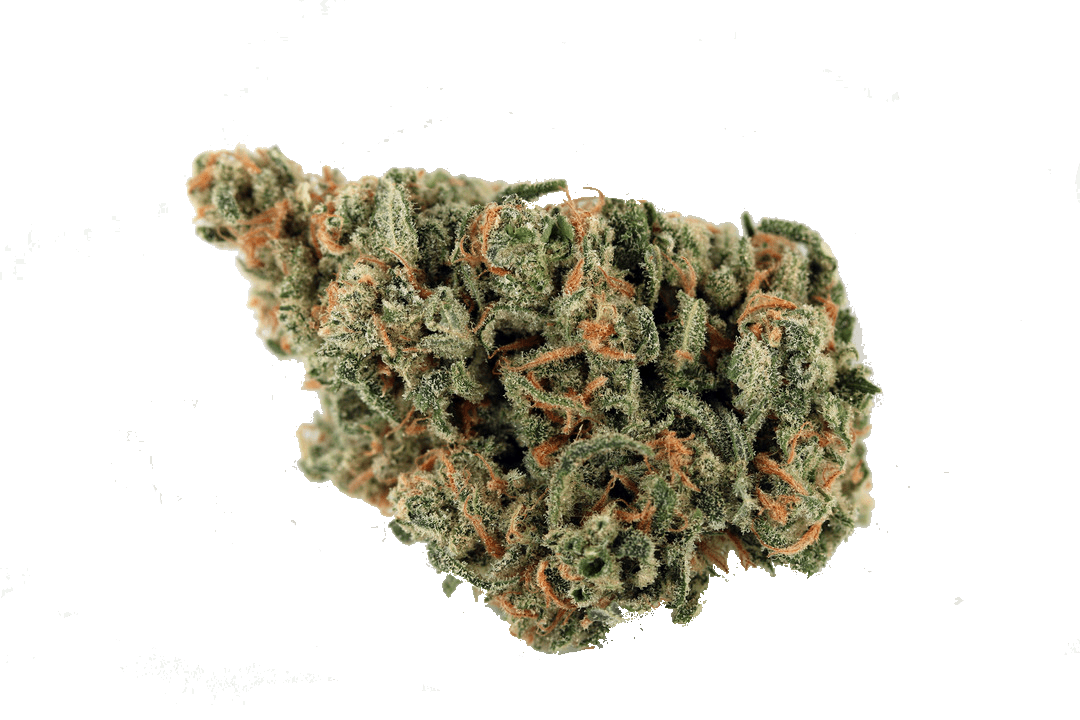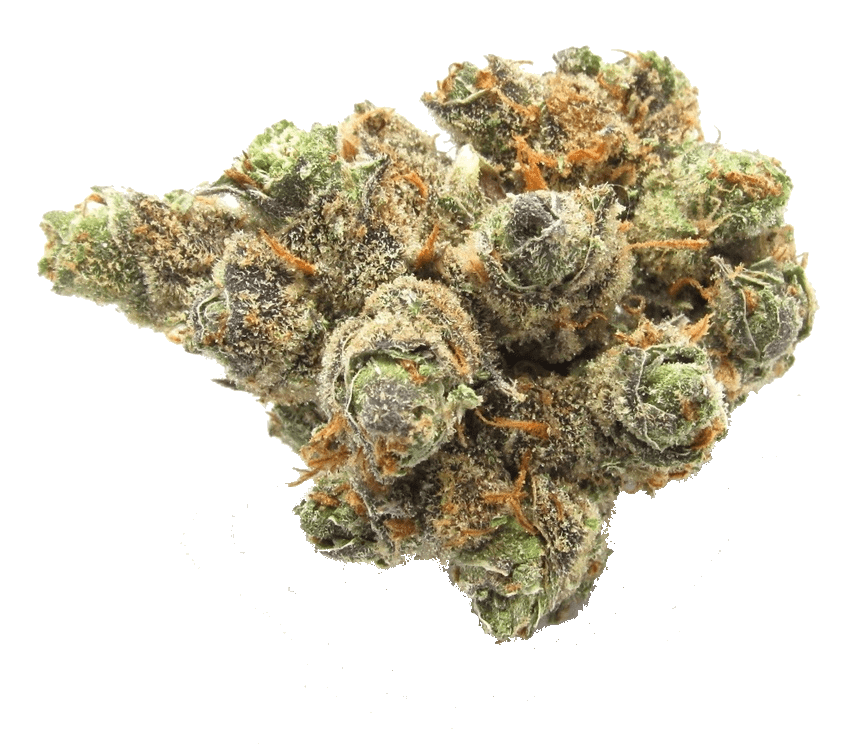 How to Find Weed in Atlanta, Georgia
Weed and Marijuana are legal in a few different forms in Georgia and Atlanta, GA. You can follow our blog for new up-to date posts on all current marijuana laws in Georgia. Right now you can carry as much as 1oz of Marijuana inside Atlanta, GA and it is a $75 ticket. 
Atlanta Weed was founded to give locals the ability to connect with one another in a safe and secure manner. AtlantaWeed.org is a not-for-profit and never charges to use our website. We ensure top notch quality and security for all of our members accounts. However using your account for any illegal activities is at your discretion and own risk and AtlantaWeed.org and/or any of its affiliates cannot be held liable for your actions. Please research your local state and county laws when it comes to Marijuana or Weed in Atlanta.
Current Stats for Atlanta Weed
Where to buy weed in Atlanta, GA